Condenser, Compressor & Lines for 1998 Mercedes-Benz C 230
1 This price excludes a refundable manufacturer's core charge. Add the part to your cart to see the core charge.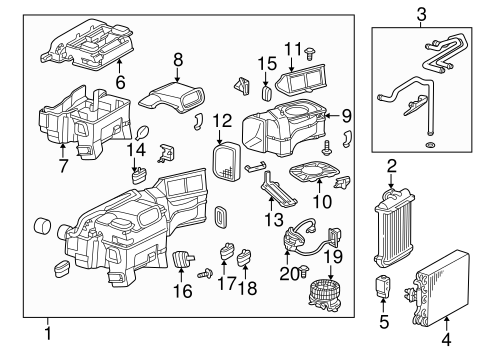 Related Parts
Part # / Description
/ Price
Price
A/C Compressor Clutch
Clutch Coil
S500. S430. E430. Sl500. C230, c280. E300, e320. Cl500, cl55. G500, g55amg. Ml320, ml430. Clk320, clk430. Slk230, slk320, slk32.
A/C Condenser
Condenser
3.2L. Clk320. C230, c280. Slk230, slk320, slk32.
AC Hoses
C220. C230. Clk430. Clk320. Condenser to dryer. Condenser to drier, c280. Cond to dehydrator, 3.2l.